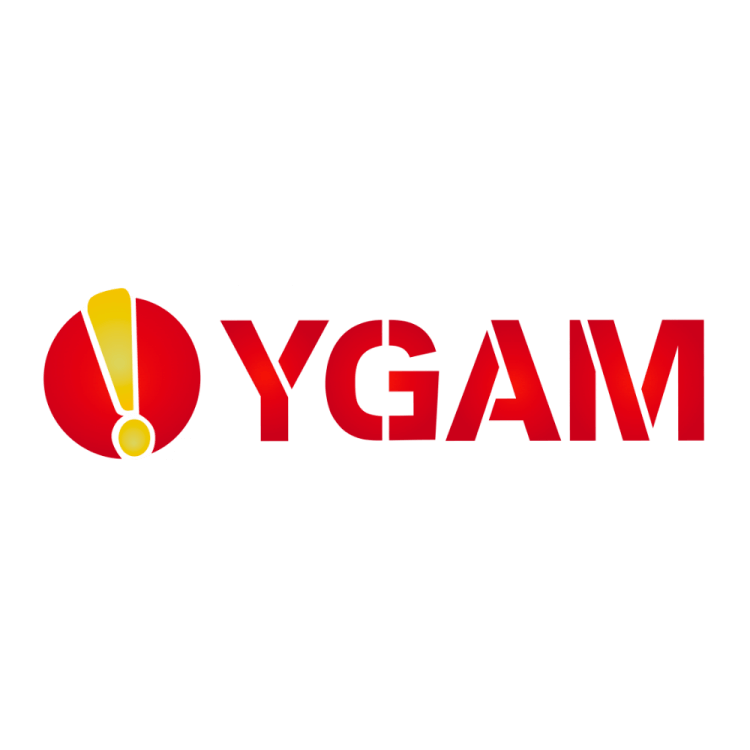 Charity Partner
The Young Gamers and Gamblers Education Trust (YGAM) is a national charity with a social purpose to inform, educate, safeguard and build digital resilience amongst young and vulnerable people. Helping them to make informed decisions and understand the consequences around gambling and gaming.
Find out more information on the YGAM website now.
Download the YGAM information pack here.