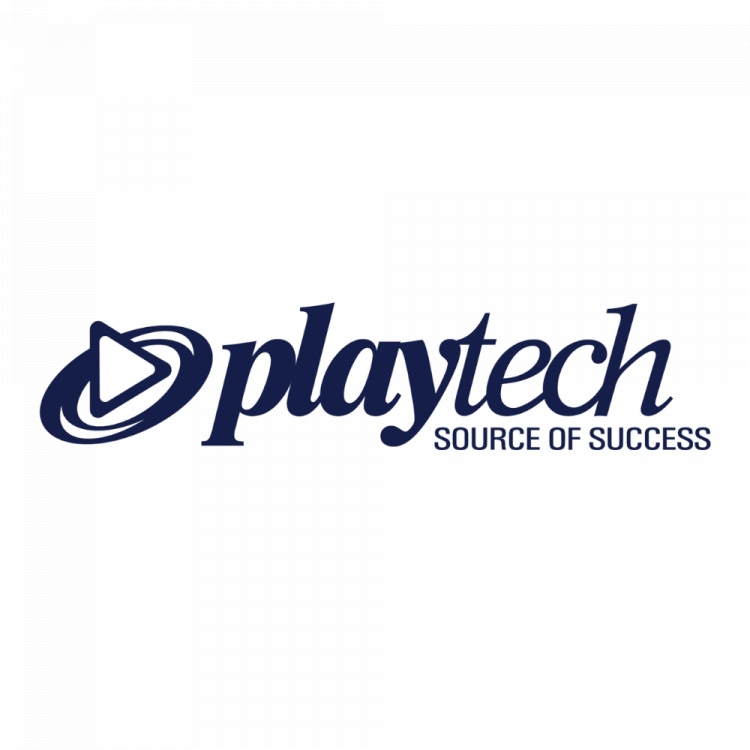 Playtech
Regulatory Initiative of the Year Category Sponsor
Playtech is the gambling industry's leading technology company delivering business intelligence driven gambling software, services, content and platform technology across the industry's most popular product verticals, including, casino, live casino, sports betting, virtual sports, bingo and poker.

Alongside its industry leading products and services, Playtech has worked with its licensees to become synonymous with efforts to raise industry standards in responsible business and safer gambling. By partnering and working with the leading operators and suppliers in the industry Playtech led efforts to develop the industry's first code of conduct on safer game design. Moreover, through Playtech Protect, Playtech has pioneered the use of research, data and artificial intelligence to develop products to identify at-risk customers and deliver tailored safer gambling interventions to customers. 
Find out more information on the Playtech website here.