Vixio is delighted to announce that the Global Regulatory Award for Compliance Lifetime Achievement recipient will be Jullian Harris, the co-founder of Harris Hagan.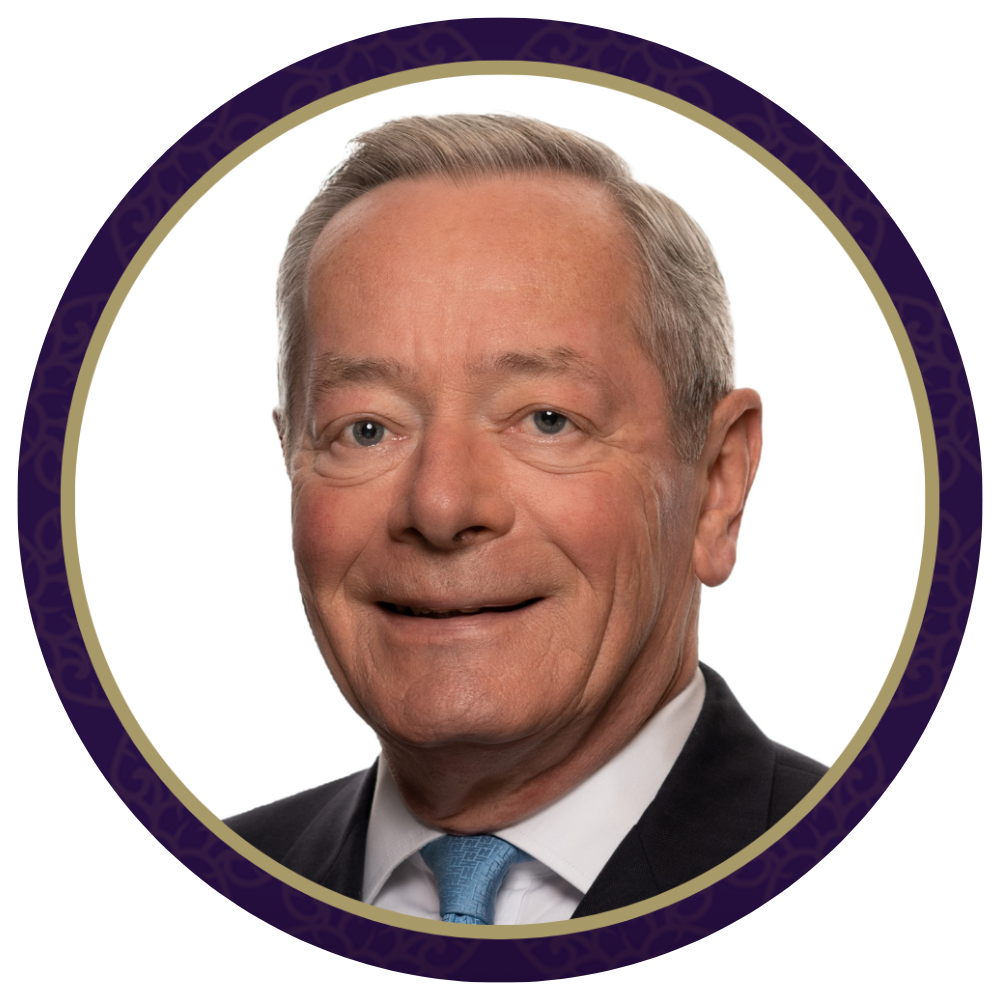 The Compliance Lifetime Achievement Special Award, sponsored this year by  eCOGRA , recognises the achievements of an individual who has been involved in the gambling industry for many years and whose input to the advancement of the culture of compliance and regulatory standards within the industry has been outstanding.
 
Jullian Harris has more than 35 years of experience in gambling law, having advised some of the world's largest gaming industry corporations.

Jullian is highly regarded by both operators and regulators throughout the world. In 2004 Jullian co-founded the law firm Harris Hagan with John Hagan. Harris Hagan is the only City of London law firm dedicated exclusively to the provision of legal services to all sectors of the gambling and leisure industries in the UK and internationally.

Julian and the Harris Hagan law firm have a history with the Global Regulatory Awards, having won the inaugural award for Law Firm of the Year in 2017 and again in 2019.

For these reasons and more, Vixio is delighted to announce that the independent judging panel has selected Jullian Harris as the 2023 Compliance Lifetime Special Achievement Award winner.

Jullian Harris said: "I am greatly honoured and humbled by this award. I have felt privileged to have enjoyed being a part of this exciting industry for some 40 years, working with industry, fellow advisers and regulators internationally. To receive this award from such a distinguished panel of judges and from the most respected global regulatory awards is particularly gratifying."

The presentation of the 2023 Global Regulatory Award winners will take place at a black-tie ceremony on November 29, 2023. To reserve a table for the awards evening, contact the GRA team at info@vixio.com or call +44 (0)207 921 9980. Full information on table bookings, sponsorship and more can be found here.